When many people think of the American involvement in WWII, they likely bring to mind the 101st Airborne Division (aka the Band of Brothers) and their heroics at Normandy. But there was another American infantry division that took part in the largest amphibious assault in world history (no, it wasn't D-Day) and then fought a year in Europe before the 101st even showed up. All in all, this division saw over 500 days of combat. They were the Thunderbirds of the 45th infantry division and my guest today was written a captivating history of this oft forgotten group of soldiers. 
His name is Alex Kershaw and he's written several books on WWII. The book we discuss today is The Liberator: One World War II Soldier's 500-Day Odyssey from the Beaches of Sicily to the Gates of Dachau. Alex begins by sharing what made the 45th different from other infantry divisions and discusses why they're often forgotten. He then talks to us about a colonel from Arizona named Felix Sparks who always led from the front and fought side by side with his men for over two years. We get into some of the major battles the 45th encountered and their liberation of the concentration camp at Dachau. Alex ends our conversation with a call to all of us reach out to a WWII vet before they all leave this life (which is not far off). 
Show Highlights
How Alex got into writing WWII stories 
What made the 45th different from other divisions?
The interesting story of the 45th's insignia
The cultural and geographic makeup of the 45th 
What the Nazis thought of the 45th 
Why the 45th doesn't get much recognition, despite their 500+ days in combat 
Who is Felix Sparks?
Why Kershaw considers Felix Sparks the most inspiring figure of WWII
The story of the Battle of Anzio 
How Sparks dealt with incredible losses in his division 
Why Sparks' leadership was so compelling
How the men reacted upon coming to Dachau 
What Kershaw considers the greatest achievement in American history 
Resources/People/Articles Mentioned in Podcast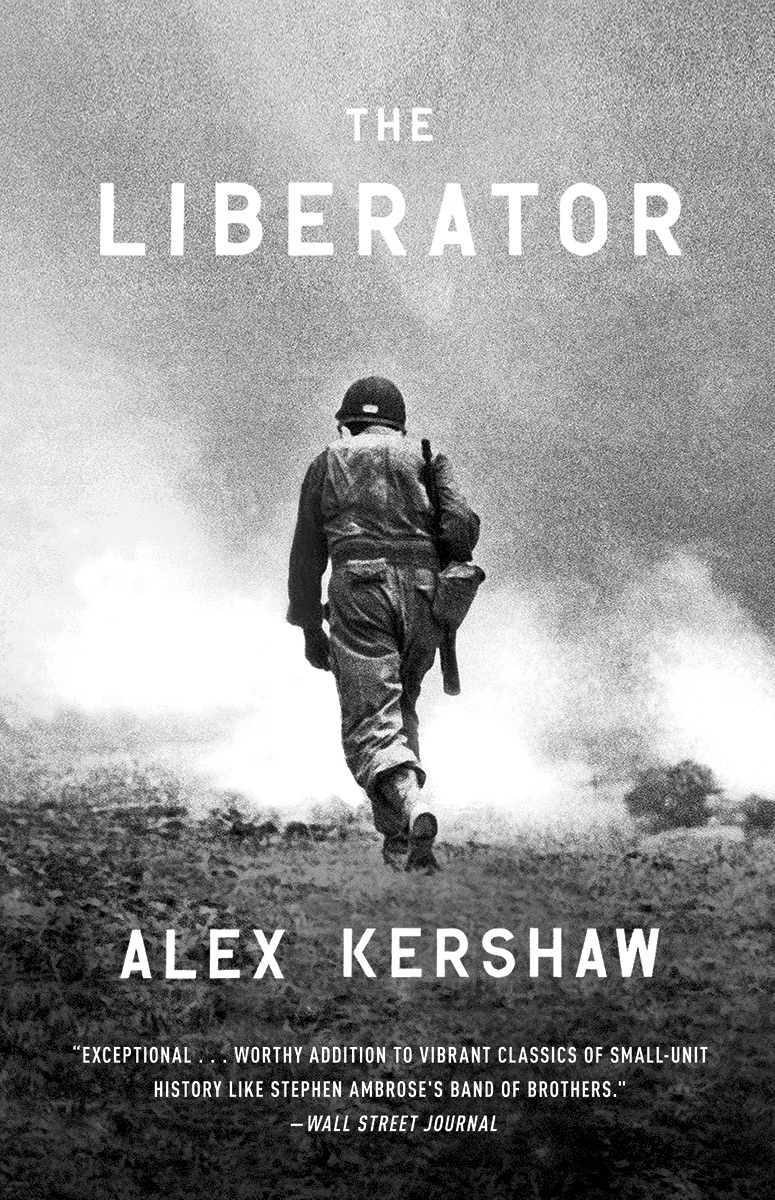 Connect With Alex 
Listen to the Podcast! (And don't forget to leave us a review!)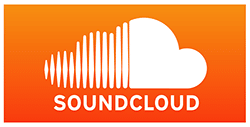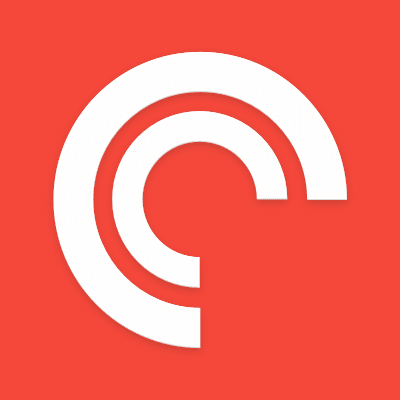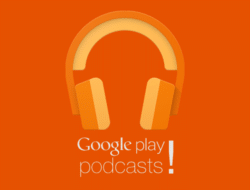 Listen to the episode on a separate page.
Subscribe to the podcast in the media player of your choice.
Podcast Sponsors
Hobo Bags. Dopp kits, wallets, messenger bags — if you need a new leather carry system, Hobo is the place to look. Visit hobobags.com/manliness and the code "hoboartofmanliness" at checkout for 10% off all regularly priced items.  
Indochino offers custom, made-to-measure suits at an affordable price. They're offering any premium suit for just $359. That's up to 50% off. To claim your discount go to Indochino.com and enter discount code "MANLINESS" at checkout. Plus, shipping is free.
Squarespace. Get a website up and running in no time flat. Start your free trial today at Squarespace.com and enter code "manliness" at checkout to get 10% off your first purchase.
Click here to see a full list of our podcast sponsors.
Recorded with ClearCast.io.
Read the Transcript
Coming soon!
The post Podcast #361: The Untold Story of WWII's 45th Infantry Division appeared first on The Art of Manliness.