US defence secretary issues warning after Pyongyang threatens to launch missiles into the sea near US Pacific island territory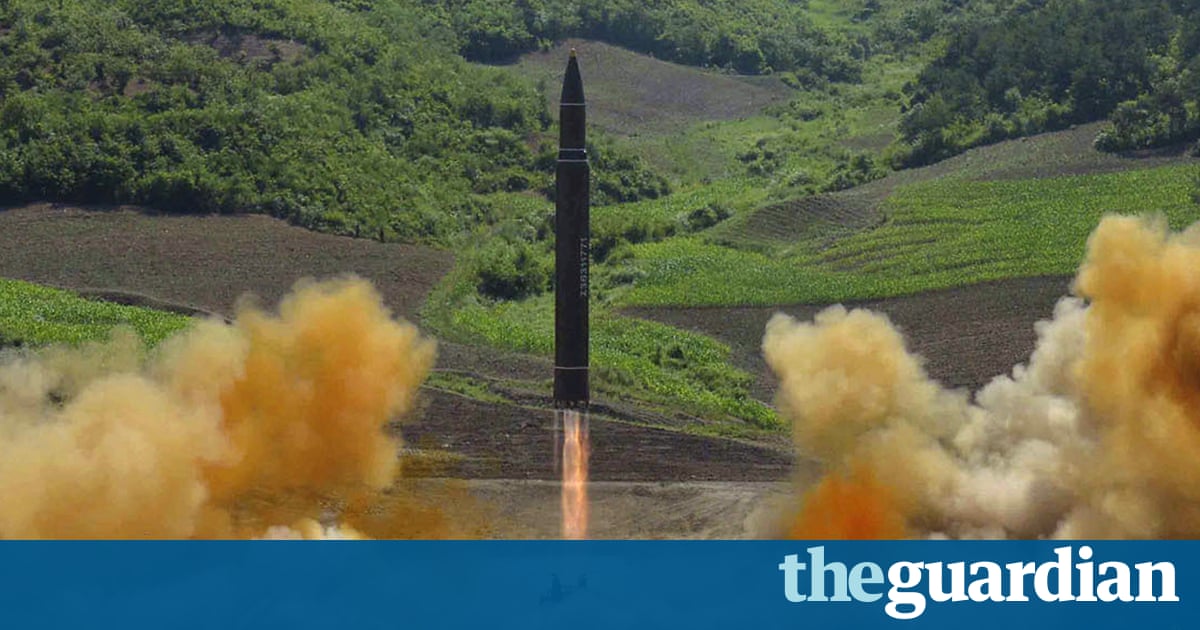 James Mattis, the US defence secretary, has warned that a North Korean missile attack aimed at US territory could escalate into war very quickly, saying US forces would know within moments if one was heading towards Guam, home to military bases and 160,000 people.
If a missile was judged to be about to hit Guam, Mattis said, we will take it out a presumed reference to US missile defence systems around the island. If North Korean missiles are headed towards the seas around Guam, the defence secretary said it would be up to the president to decide how to respond.
Kim Jong-un appeared on Tuesday to signal a pause in the escalating war of words with Donald Trump, saying he was prepared to watch US actions in the region a little more before ordering a planned launch.
The North Korean military had threatened to fire four intermediate range missiles at the waters around Guam as a warning shot against the US, if it persists in flying its heavy bombers, based on the Pacific islands, over South Korea. The last reported sortie by B-1B bombers over the Korean peninsula was on 7 August 7.
In a statement issued on Monday, North Korean state media warned that joint exercises by US and South Korea, due to start on 21 August, could trigger an accidental war at a time of high tensions.
The US should think twice about the consequences, the statement said. We are watching every move of the US.
US military officials were quoted on Monday as saying that intermediate range North Korean missiles were observed to have been moved recently, but it was not clear whether the movements were in preparation for a launch aimed at Guam.
Last week Donald Trump warned Pyongyang that the US would respond with fire and fury to any further threats, a warning the North Korean regime almost immediately defied with its missile threat against Guam. The US president escalated the rhetoric once more by declaring US military options were locked and loaded and that the North Korean ruler, Kim Jong-un, would truly regret any attack on Guam or other US or allied territory.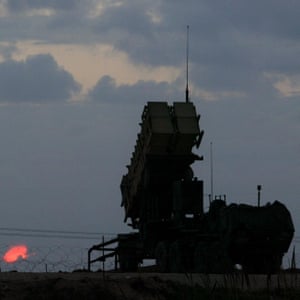 Read more: www.theguardian.com