Figures compiled by the Guardian paint a dismal portrait of women artists presence in major galleries, both in the UK and abroad. But are things now changing?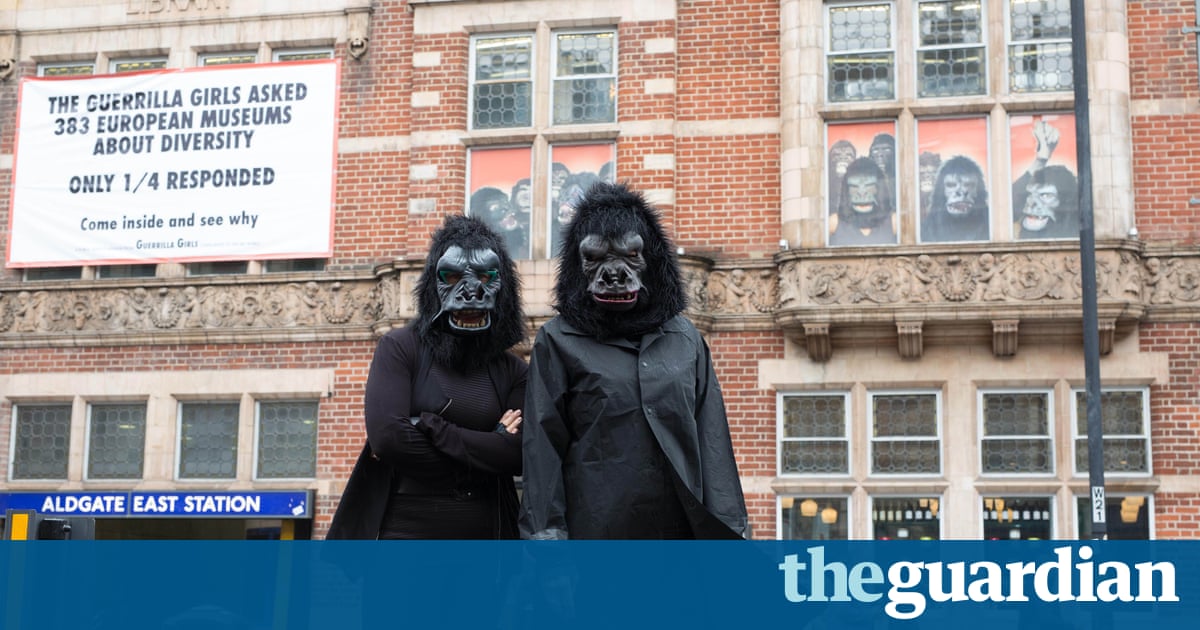 Michaelangelo, Da Vinci, Caravaggio, Botticelli, Titian, Nelli. All were once greats of the Renaissance, though if the last name on the list doesnt ring a bell with you, you could be forgiven. Like those of her male contemporaries, Plautilla Nellis Biblical paintings were masterful works of beauty, but, in a tale as old as patriarchy itself, she was written out of every Renaissance history book, dismissed as just another nun with a paintbrush.
Yet, in March, almost 500 years after Nelli was born, the Uffizi in Florence is to stage its first exhibition of her work; an attempt, says the Uffizi, to begin to correct the gender imbalance that still skews every major collection in the world. As one of the worlds most influential galleries, it is making an important, if overdue, statement.
The picture in the UK is equally dispiriting: female artists account for just 4% of the National Gallery of Scotlands collection; 20% of the Whitworth Manchesters and 35% of Tate Moderns collections. Only 33% of the artists representing Britain at the Venice Biennale over the past decade have been women.
The imbalance is systemic, and exists not just in the enormous gaps that are evident in the collections of publicly funded institutions. It is also perpetuated by some of biggest commercial galleries that operate in the UK and internationally. Figures compiled by the Guardian show that, over the past decade, 83% of Lisson Gallerys solo shows, 71% of Hauser and Wirths solo shows, 88% of Gagosians shows, 76% of White Cubes shows and 59% of Victoria Miros shows were by male artists.
It is important to understand the impact this bias has had on the art world. These galleries, with outposts across America and Asia, are global tastemakers; championing artists, funding their work and introducing them to the worlds wealthiest collectors. It is still the case that the art that we consider to be the most valuable, in monetary but also cultural terms, is almost all by men. It is the reason that the museums in the world considered to have the greatest and strongest collections are the ones that boast works by Turner, Matisse, Van Gogh and Picasso, Pollock, Rothko, Koons, Hirst and Hockney. That a female equivalent for each of these artists doesnt roll off the tongue says it all. It is also telling that the auction record for work by a deceased female artist is held by Georgia OKeefe, for Jimson Weed/White Flower No1, which sold in 2014 for $44.4m; just 25% of the record-breaking $179m paid for Picassos Les Femmes dAlger the following year.
Read more: www.theguardian.com